Sunday is here and on Sunday we get to read about business.  Sometimes I post about my own personal businesses and other times I find relevant articles that inform and educate the reader on internet business–does it work, how do you do it, does it make any money, etc.  This time I am posting an article about affiliate marketing since I know many people who either don't know what that is or who are confused about how it works.
This is an article I found at thebalance.com about Affiliate marketing and after reading it I decided to post it here for you to read.  This article is pretty basic and the author points out both the pros and cons of having an internet based or home based business.  It will always boil down to you and your commitment to making a success of your business.  The type of business is simply the vehicle you are driving to the bank in.  What makes money is your affiliate or internet business plan and just how well you are at doing what needs to be done in a timely manner.
Let's face it.  Not everyone is cut out to work for themselves. Not everyone is cut out to work from home.  Not everyone is cut out to work alone all day.  Not everyone is willing to do the tasks required to make headway toward success in any business, let alone a business they own.  So it really will all boil down to you.
Take a good look at yourself and your habits both good and bad.  Can you see yourself working at home on the computer all day alone with no one to report to but yourself?  Do you see yourself as motivated to produce even on bad days?  Even when there is no one else expecting you to do so? Can you see yourself making phone calls to strangers about your business, doing internet marketing for your business, networking with other professionals in similar businesses?  If not, maybe the affiliate/internet business idea is just that–an idea you think about occasionally.
I hope you read this article and really take a hard look at yourself as these points are discussed.  If any of your thoughts are that you could never do that, then this business is not for you.  It is not for the faint of heart or the lazy person because business requires commitment, effort, money, and time.
Let me know what your thoughts are on this topic, won't you?
_____________________________________________________________
The Truth About Affiliate Marketing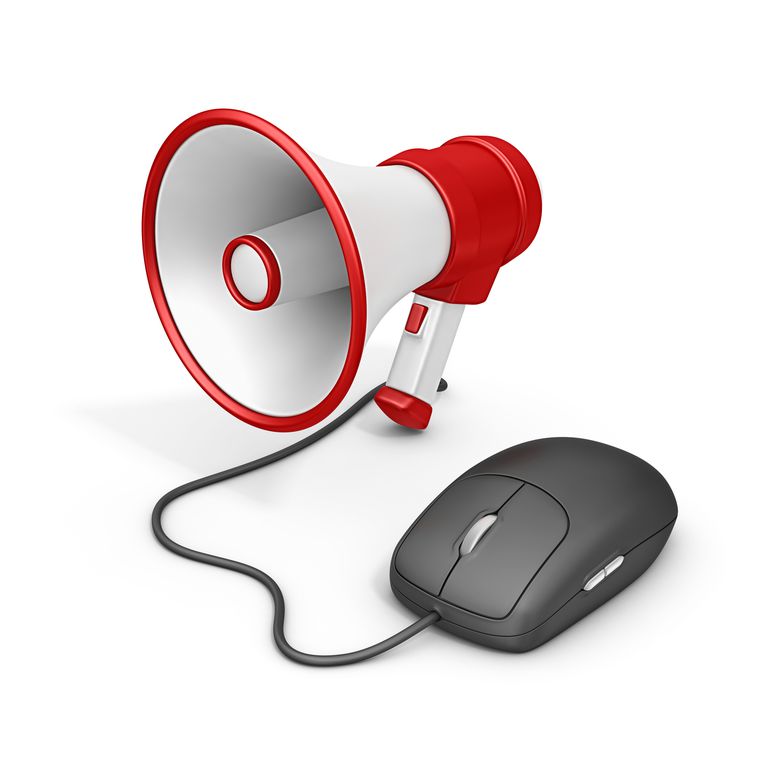 Can you make money with affliate marketing? The short answer is yes, affiliate programs can earn a extra money and even a full-time income from home. The long answer is a little more complicated. Like any home income venture, success comes not so much from what you choose to do to make money, but whether or not you do what needs to be done correctly and consistently.
Affiliate marketing is an ideal home business because it doesn't require much money to get started, and you don't have produce, stock or ship product inventory, or deliver a service.
You're essentially paid for referring new clients and customers to other businesses.
The Reality of Affiliate Marketing
The problem with affiliate marketing, like many other home business options, are the so-called gurus and get-rich-quick programs that suggest affiliate marketing can be done fast and with little effort. Odds are you've read claims of affiliate marketing programs that say you can make hundreds of thousands of dollars a month doing almost nothing ("Three clicks to rich!"). Or, they suggest you can set up your affiliate site, and then forget it, except to check your bank deposits.
The reality in affiliate marketing is much the same reality in other work-at-home ventures; there are a few who are filthy rich, a good number who are successful enough to meet their goals, and a ton who aren't making anything. So, the question isn't really whether or not affiliate marketing is a viable income option (it is), but whether or not you can make affiliate marketing work for you.
Only you can decide that. But to help, here are some tips.
Pros of Affiliate Marketing
As already mentioned, there are several aspects of affiliate marketing that make it a good home business option including:
Low cost to get started. Most affiliate programs are free to join, so your costs are usually related to your referral/marketing methods.
No need to create a product or service.
Don't have to stock or ship products.
Work anytime and from anywhere as long as you have Internet access.
Passive income potential, depending on how you market your affiliates programs.
Can be added on to current home business to create an additional income stream.It's ideal for bloggers, coaches, information entrepreneurs, and anyone who has a website.
Cons of Affiliate Marketing
There are challenges to making money from affiliate marketing, such as:
Read the rest of this article here.
Products from Amazon.com
‹
›