As a network marketer, I know that Facebook plays a very large roll in my business.  I meet people there, I learn about new products there, I keep in touch with friends and customers there, and I use Facebook Ads occasionally.  It seems that there is no way to do business anymore that does not include using Facebook in some way!
When I first saw this article, I thought, "Sure, I bet I know what they all are!"  After reading, my mouth was open and I was amazed.  I had never heard of some of these features.  Now, I am not saying I will need to utilize all of these features, but some of them make perfect sense for a business that relies on Facebook traffic.  I plan to reread this article many times until I understand and can use the features that are relevant to me and my business.
I hope that you find something to take away from this article.  If you have an online business, or if you are just wanting to start one, you can bet that Facebook will play a role in your success.  It pays then to learn all you can about how to utilize this tool to your advantage.
I'm going to reread this article right now after I post this.  Then I'll be off to Facebook to try to use some of what I just read.  How about you?  Think you can learn anything in this article?
___________________________________________________________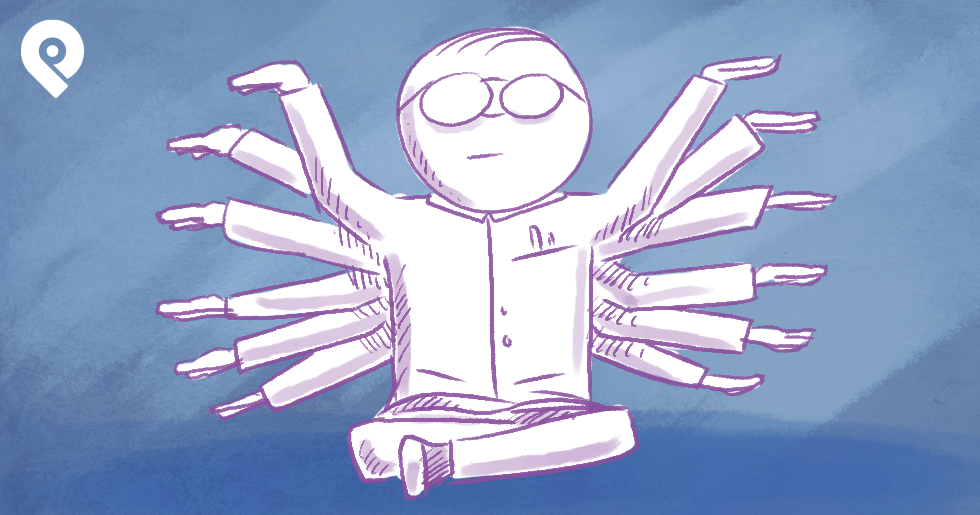 ABOUT THE AUTHOR
Jason How —  Get access to 100% of my hype-free social media advertising secrets. You'll learn how my clients generated over 1,500 qualified leads at $1 each in 2 weeks and achieved 500% ROMI. As a bonus, you'll also learn how to best spend your lazy Sundays. Also published on Social Media Examiner and Agorapulse.
More than than a billion people use Facebook daily.
Yes, I know… that includes you. 🙂
But did you know there's a bunch of secret Facebook features you're probably missing out on?
Stop for a sec and think about how you used Facebook yesterday… and the week before that… and the month before that.
Are your tactics only scratching the surface?
Probably so — because even though Facebook's been around for a decade, most marketers are still only using the standard features.
This needs to stop today — with this article.
Facebook is a goldmine of functionality! So I'm going to show you how to tap into it.
Below are 12 secret Facebook features that you've probably never heard of — but you're GOING TO LOVE!
12 Secret Facebook Features EVERY Marketer Should Be Using
To help you navigate this article, I've categorized the 12 features into 4 groups:
Features for Facebook CONTENT CURATION
Features for Facebook COMPETITIVE INTELLIGENCE
Features for Facebook PAGE MANAGEMENT
Features for Facebook AD MANAGEMENT      (read the rest of the article here)